Electronic Development: From Concept to Manufacturing
June 8, 2021 @ 12:00 pm

-

1:00 pm
Join ventureLAB and NeuronicWorks for an interactive workshop on Electronic Development.
NeuronicWorks, in collaboration with ventureLAB, will be hosting an interactive webinar which will provide an overview of the product development journey from concept to manufacturing and will highlight the typical new product development (NPD) process and considerations to keep in mind at each phase. Join Titu Botos, co-founder and Chief Executive Officer (CEO) of NeuronicWorks, who will guide you through this presentation.
The presentation will highlight a few real-life examples of the following, with a special emphasis on the DFX dimension:
proof of concept
product design
prototype
test
verification
validation
transfer to manufacturing
Agenda:
12:00 PM – 12:05 PM: Welcome and Introductions
12:05 PM – 12:45 PM: "Electronic Development: From Concept to Manufacturing" by Titu Botos – co-founder and CEO of NeuronicWorks
12:45 PM – 1:00 PM: Discussion and Q&A
SESSION FACILITATOR
Titu Botos – Co-founder & CEO, NeuronicWorks
With over 25 years of experience in analysis, design, testing and debugging both analog and digital systems, Titu is one of the driving forces of the company's design and engineering department. His experience spans across a variety of electronic fields, from industrial environments to space applications, from instrumentation to control, from ultra-low-power (uW) to high-power (KW) systems. He has deep practical knowledge and extensive experience across multiple technical areas and is always interested in new and emerging technologies.
Titu holds a Ph.D. in Mobile Robots Guidance, a Master of Science in Instrumentation of Electronic Measurements field and a Bachelor of Science in Electronics Engineering.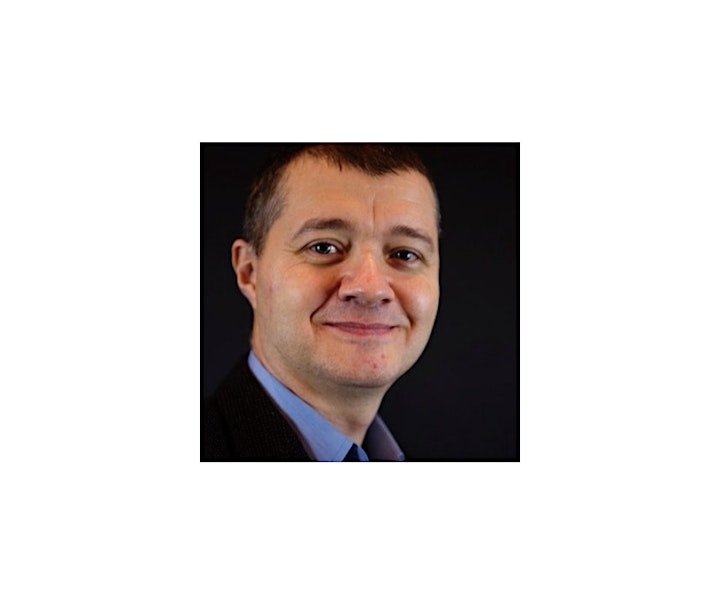 About ventureLAB
ventureLAB is a leading global founder community for hardware technology and enterprise software companies in Canada. Located at the heart of Ontario's innovation corridor in York Region, ventureLAB is part of one of the biggest and most diverse tech communities in Canada. Our initiatives focused on raising capital, talent retention, commercializing technology and IP, and customer acquisition have enabled thousands of companies to create over 4,000 jobs and raise more than $200 million in investment capital. At ventureLAB, we grow globally competitive tech titans that build-to-scale in Canada, for global markets.
Photo/Video Disclaimer
ventureLAB events are recorded for educational and marketing purposes. If you do not wish to be included in these recordings please let a ventureLAB team member know as soon as possible so that we can omit you from the recording.