Run Your Own Race Business Workshop
September 26 @ 9:30 am

-

12:00 pm
Explore the hidden challenges in selling a business and the changes you can make even if selling is decades away.
Run Your Own Race Business Workshop – The importance of understanding the life you want post-business, and how that can guide your business growth while positioning you (and your business) for a successful exit.
Over 70% of private businesses put up for sale don't sell, and when they do 75% of owners deeply regret the decision within 12 months. It's not an issue of money – it's driven by the preparation business owners aren't doing, and the questions they aren't asking.
Join us for a 2.5 hour workshop where we'll explore the hidden challenges in selling a business and the changes you can make now – even if selling is decades away.
We'll cover:
– The conventional path to an exit and the risks that come with it
– You don't just own a business, you are a business owner
– How you can adjust your thinking and view of what an exit means
– Changes to make now that will position you for exit while accelerating growth
Location: L.E. Shore Memorial Library in Thornbury Ontario
Date + Time: Tuesday September 26, 2023
9am – 9:30am – coffee networker
9:30am – 12pm – workshop component
Cost: Free
Who should attend:
– If you've ever considered that someday you may want to sell your business, this workshop is right for you
– If you've ever wondered if you were doing things that are likely to add value to your business, this workshop is for you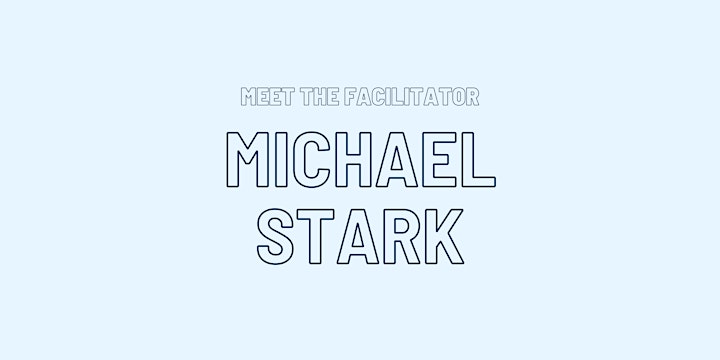 Meet the Facilitator – Michael Stark
With over a decade of experience advising business owners on growth and strategy, Michael is a trusted expert in the field. Through his work in management and strategy consulting, he has been instrumental in helping numerous businesses navigate the complexities of scaling and growth. Spending the last 5 years as a partner at a strategy consulting firm, he has successfully supported businesses as they mapped and executed strategic plans. His knowledge and strategy acumen have been honed through extensive work with diverse clients across various industries.
More recently, he has obtained his designation as a Certified Exit Planning Advisor (CEPA). With a focus on helping business owners prepare for their eventual exit, he understands the delicate reality of what it takes for an entrepreneur to exit their business. His unique approach lies in prioritizing the business owner's personal aspirations and crafting a tailored plan to align their desired lifestyle with their post-business reality. Passionate about empowering entrepreneurs to break free from the relentless cycle of business ownership, he is committed to guiding them towards personal clarity. By helping owners understand what they truly want out of life and envisioning their ideal post-business reality, he enables them to design a comprehensive and executable roadmap.
Actively following his own advice, Michael is based in Collingwood, ON with his young family. He spends his free time enjoying the outdoors, constantly striving to ensure that his business supports his personal goals as it continues to scale.