The Alchemy of Engineering Estimates
April 14 @ 12:00 pm

-

1:00 pm
Join ventureLAB and Micro Interface Design for an interactive workshop on engineering estimates and the different methodologies used.
Under normal market conditions, engineering estimates in project management have a reputation of being inaccurate, sometimes off by orders of magnitude. What are the contributing factors? What methods can be used to build the most realistic development timeline?
Micro Interface Design (MID Group), in collaboration with ventureLAB, will be hosting an interactive workshop on how you can develop the most accurate project estimates in the current market reality. Join Antonio Nucaro, Engineering Manager for MID Group, for a lively discussion exploring:
Factors that contribute to inaccurate engineering estimates
Methods used by the best Alchemists / Project Managers in the field to develop the most realistic development efforts
Project management maturity in an organization: adapting to new processes and increasing the degree of project maturity in a team
Effective ways to deal with the current market reality
Trade-offs and the value of the Minimum Viable Product (MVP) as a concept for hardware
Agenda:
12:00 PM – 12:05 PM: Welcome and Introductions
12:05 PM – 12:45 PM: "The Alchemy of Engineering Estimates: Do Engineering Estimates Mean Anything Anymore?" by Antonio Nucaro – Engineering Manager for MID Group
12:45 PM – 1:00 PM: Discussion and Q&A
Interested in a one-on-one meeting with Micro Interface Design to discuss your unique business needs? Let us know when you register for this event and we will work with you to set up a meeting.
SESSION FACILITATOR
Antonio Nucaro – Engineering Manager, MID Group
Entrepreneur, Developing and Manufacturing Electronics for 30+ years.
Antonio Nucaro is a driven, results-oriented Product Development Manager for electronics technology companies. He is an award winning product development and engineering leader with expertise in commercial medical and consumer products. He has experience building an engineering, design and manufacturing services (EMS) company, made to serve world-class OEM clients. Antonio is specialized in leading small diverse Engineering teams to award winning status in innovation.
Specialties: Innovation, Electronics, Product Design Startups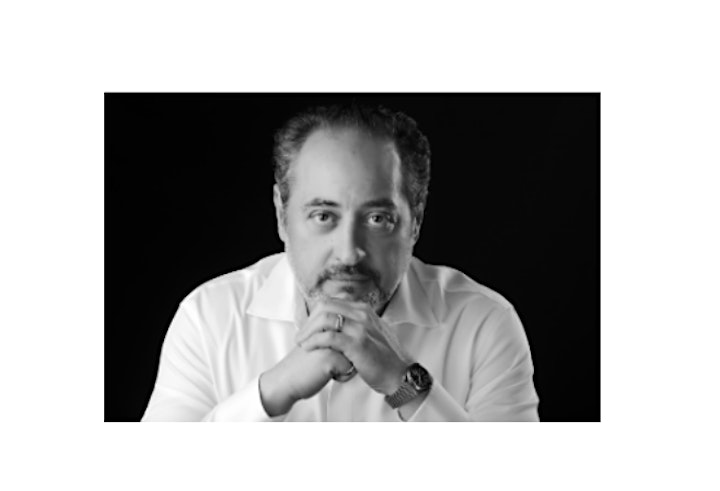 About ventureLAB
ventureLAB is a leading global founder community for hardware technology and enterprise software companies in Canada. Located at the heart of Ontario's innovation corridor in York Region, ventureLAB is part of one of the biggest and most diverse tech communities in Canada. Our initiatives focused on raising capital, talent retention, commercializing technology and IP, and customer acquisition have enabled thousands of companies to create over 4,000 jobs and raise more than $200 million in investment capital. At ventureLAB, we grow globally competitive tech titans that build-to-scale in Canada, for global markets.
About Micro Interface Design
Micro Interface Design provides a holistic approach to the hardware start-up ecosystem. Their services include Capital, Product Development, Assembly, Business Development, and Business Strategy. Their vision is to go beyond standard consulting services and provide tailored solutions to turn their client's ideas into products. They like to partner early with clients to help them to get to market fit. Their values of Creativity, Capital, Persistence, and Prosperity create a path that will lead you from Prototype to Company.
Photo/Video Disclaimer
ventureLAB events are recorded for educational and marketing purposes. If you do not wish to be included in these recordings please let a ventureLAB team member know as soon as possible so that we can omit you from the recording.